Business Analyst
Application Analyst
Project Manager
Product Manager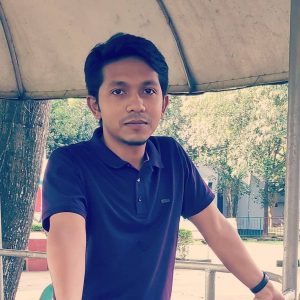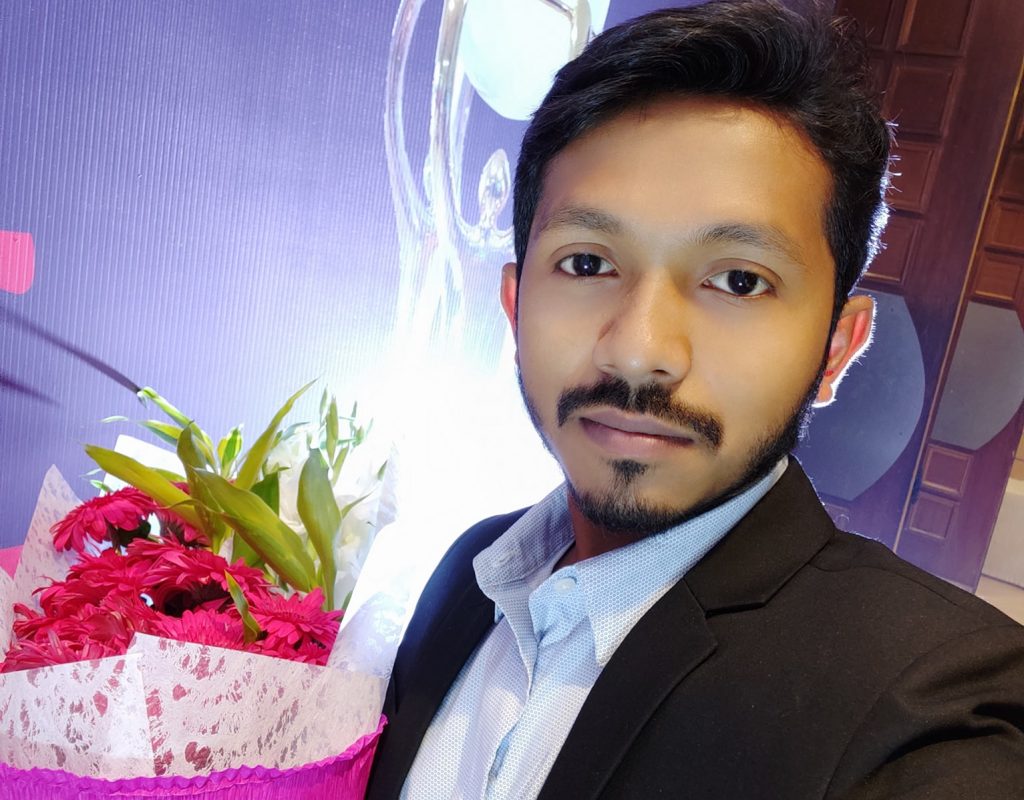 Experienced application & business Analyst with top-notch analysis, implementation and project management abilities. Highly organized, methodical and skilled at overseeing daily milestones across high-performance teams. Well-versed in ERP planning and deployment. Capable for any type of organization software implementation.
Giga Tech Ltd.
Asst. Manager – October 2021 to Continue
Pridesys IT Ltd.
Deputy Manager – November 2016 to October 2021
Lead and Facilitate Stakeholders Requirement Meetings.
Generate a Clear and Concise Business Process and
Requirements Documentation.
Identify organizational needs.
Analyze and Review Enhancements for Compatibility,
Adhere to Operating Guidelines, and Coordinate with
Development Team.
Provide Business Process Expertise and Assistance in
Designing, Testing, and Developing applications.
Training to the Stakeholders.
Team Lead & Implementation of ERP.
Presentation of ERP.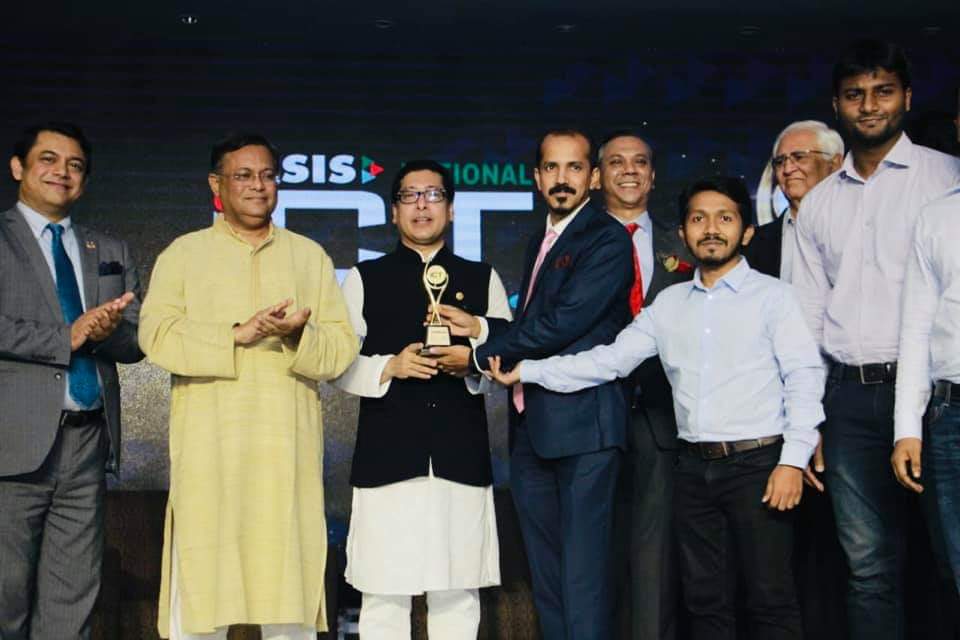 BASIS-2019 Champion Award-Industrial Category
Product: PrideCut
Responsibility: Lead Application & Business Analyst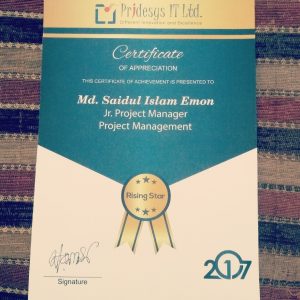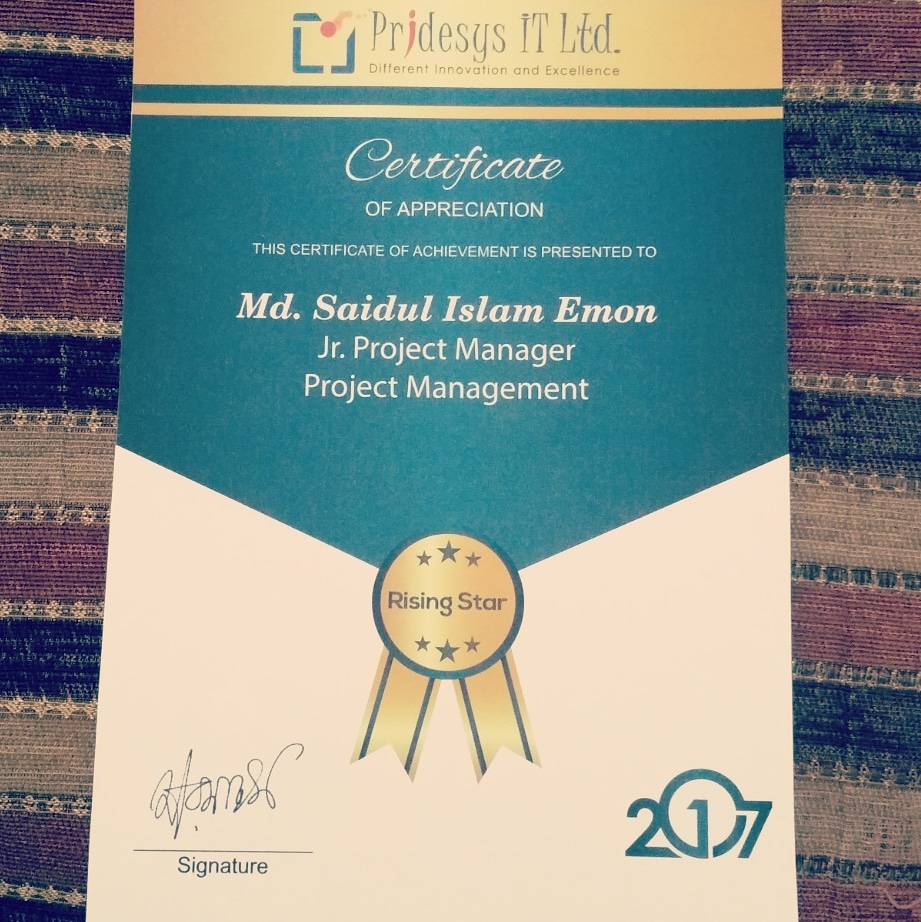 Certificate of Appreciation
Rising Star – 2018
Pridesys IT Ltd.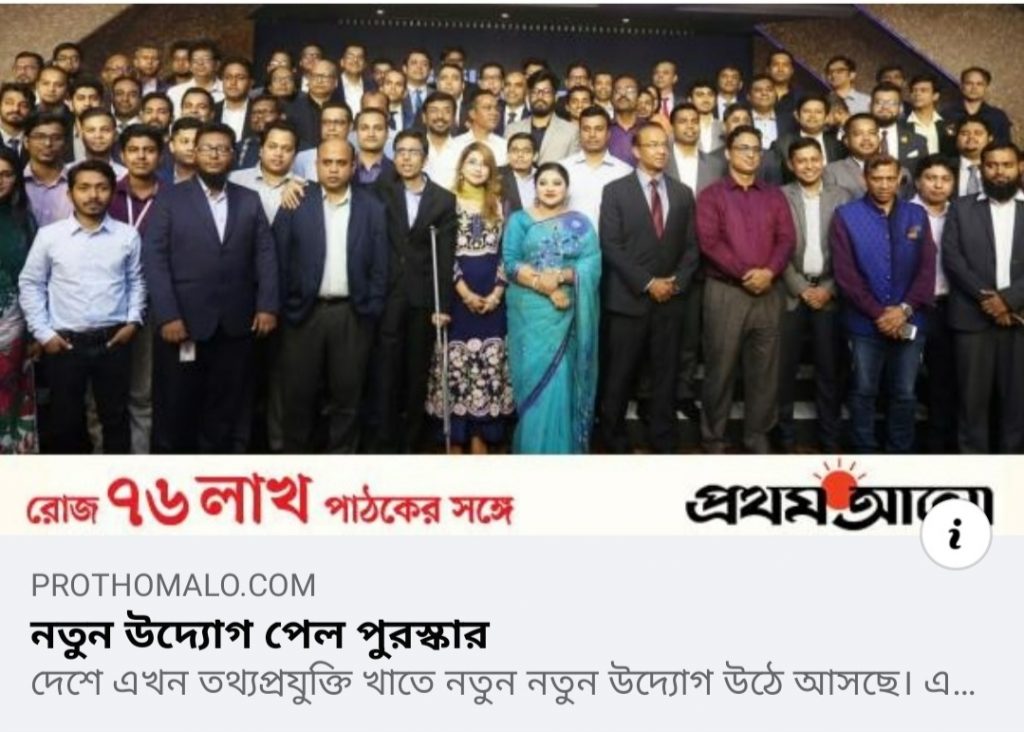 Product: PrideCut
Responsibility: Lead Application & Business Analyst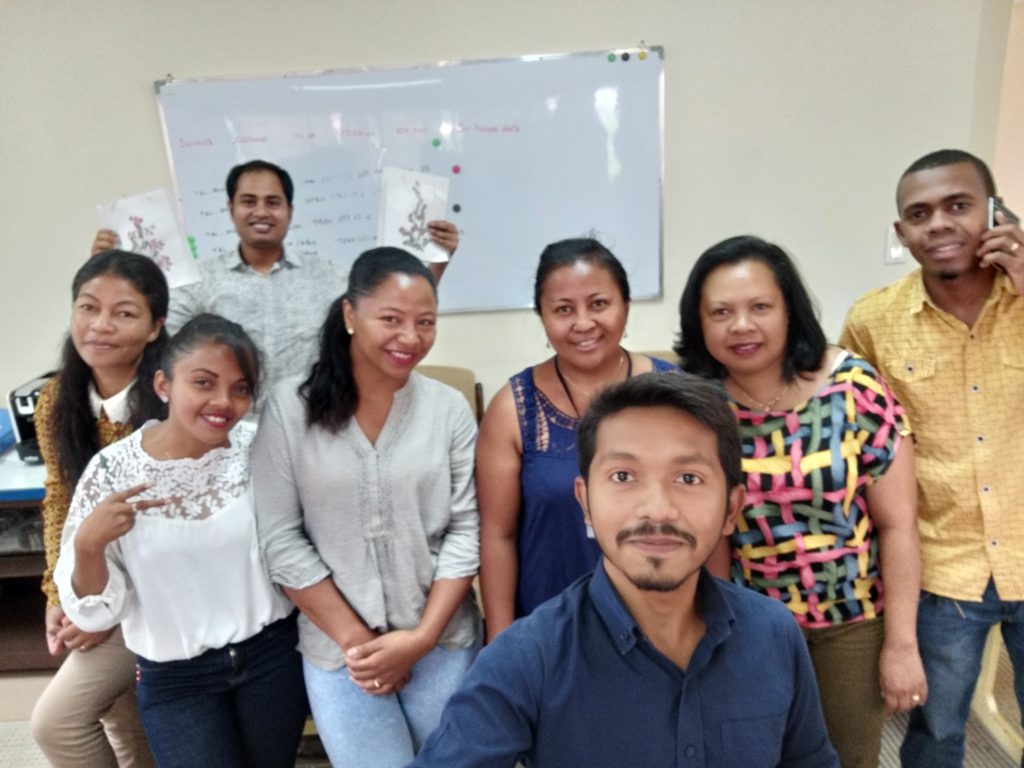 International Project Implementation
Team- Madagascar Group
August 2018 – February 2019
Application Analysis
Business Analysis
Product Manager
BI Analysis
Project Management
ERP Consultant
Documentation
Leadership
Great Communication
Team Work
Good Presentation
Quick Learner
Operating System:
Windows, Linux
PG Diploma IT- Institute of Information Technology – Jahangir Nagar University – 2022
Bachelor of Business Administration – National University – Finance – 2016
Higher Secondary School Certificate – Udayan Uchcha Madhyamik Vidyalaya – Business Studies – 2011
Secondary School Certificate – Dhaka Collegiate School, Dhaka – Business Studies – 2009
Business Intelligence Analyst – Udemy